Sax, singing and guitar – a fully live acoustic set with LeviX and his brother Gabe.

Levi X bring a new dynamic to offer a mix of soulful songs and classics. A perfect combination for large or small venues.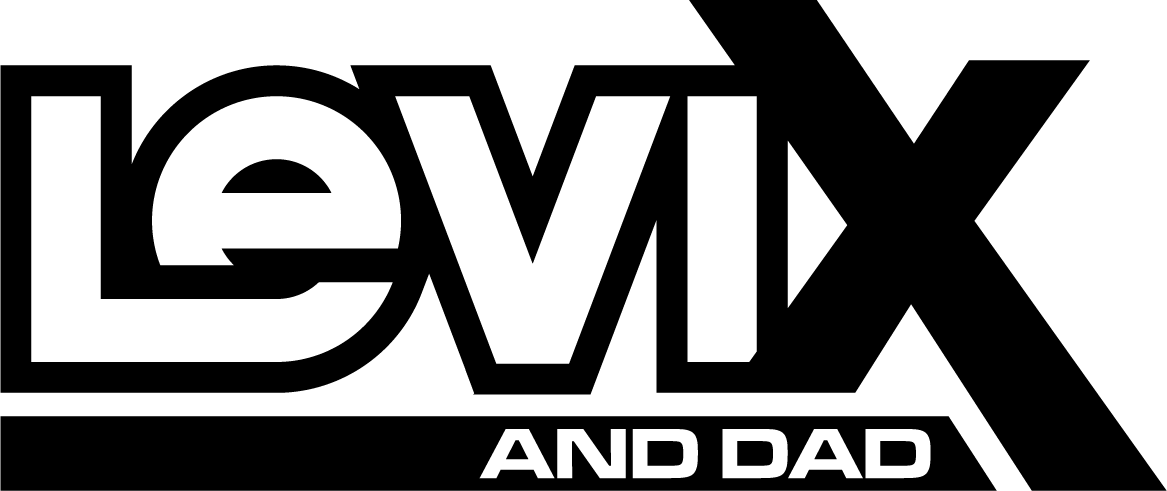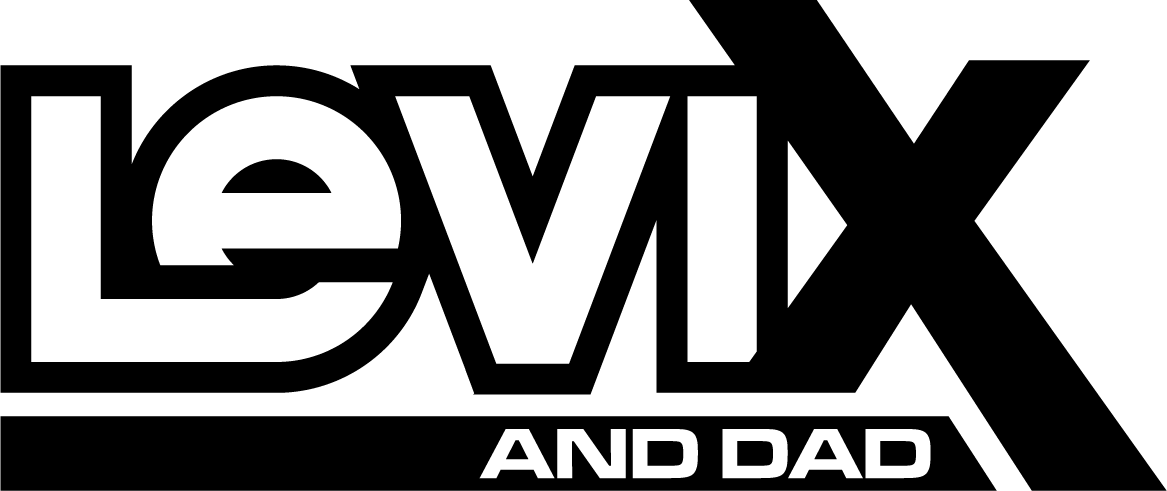 Levi X teams up with his dad to cover a wide range of songs live. From 1930's swing/jazz and gosepls, to 70's and 80's rock, through to the latest songs. No genre is off limits.

Playing mostly at markets around Brisbane, Levi X and Dad's Live Jukebox has over 70 songs that people can choose from – ensuring a set list specific for the people who come an listen to us.